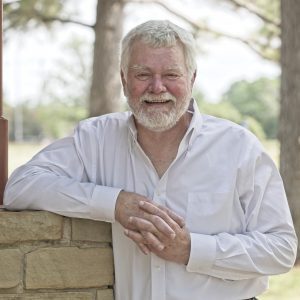 Study guides for three of my books are now available on my YouTube channel : Pastor Steve Langford. The guides are designed for small groups but can also be used for individual study. Questions for personal reflection and group discussion are included in each of the three books.

Study guides are available for:
Discovering Your True Self: A Guide for the Journey – 12 videos, divided into three parts
A God-Shaped World: Exploring Jesus's Teachings about the Kingdom of God and the Implications for the Church Today – 7 videos
The Fruit of the Spirit: the Path That Leads to Loving as Jesus Loved – 5 videos

Access to the videos here: https://www.youtube.com/channel/UCR3XjjNxiSNSkmhPidOYvmA?view_as=subscriber
Follow my YouTube channel to receive automatic notices when new videos are posted.
You can also access my YouTube channel on my web page – pastorstevelangford.com – and on my Facebook Page – facebook.com/pastorstevelangford.

Praying for you a blessed Advent season!
Steve Langford, D.Min
Spiritual Guide – Author – Bible Teacher – Speaker – Bowen Family Systems Coach & Counselor
817-675-7679