PLEASE HELP SUPPORT OUR MISSION CO-WORKERS IN PERU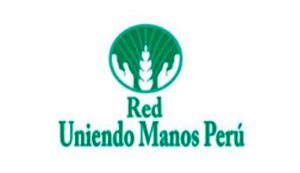 Keeping with the theme of 2020 being a year of doing so many things differently, we hope you will consider giving a gift in celebration of family and friends this holiday season to Chenoa Stock's and/or Jed & Jenny Koball's mission work in Peru.  Please read more about these missions below.   Thank you in advance for your generosity! May you be showered with the blessings and joy of Christmastime!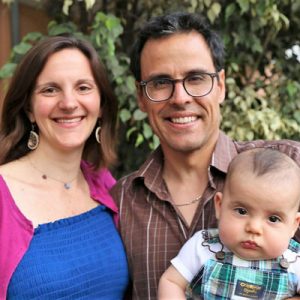 Serves in Peru as delegations and partnership coordinator for PERUSA, a new program of the Joining Hands Network.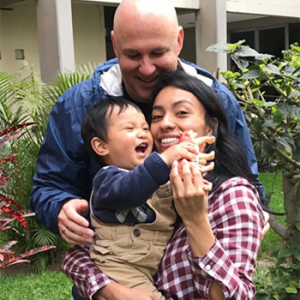 Assists the Peru Joining Hands Network (Red Uniendo Manos Peru). Joining Hands, an initiative of the Presbyterian Hunger Program.