We strive to be a community of faith that welcomes new seekers, seasoned veterans,  and everyone in between.  We have a long history as a faith community, but we believe that the best way to be faithful to that past is to be a vital, caring, and open people, here and now.
Come and have a visit and see what God is doing among us.
Let us together, learn, and grow, as we experience the life-changing power of God.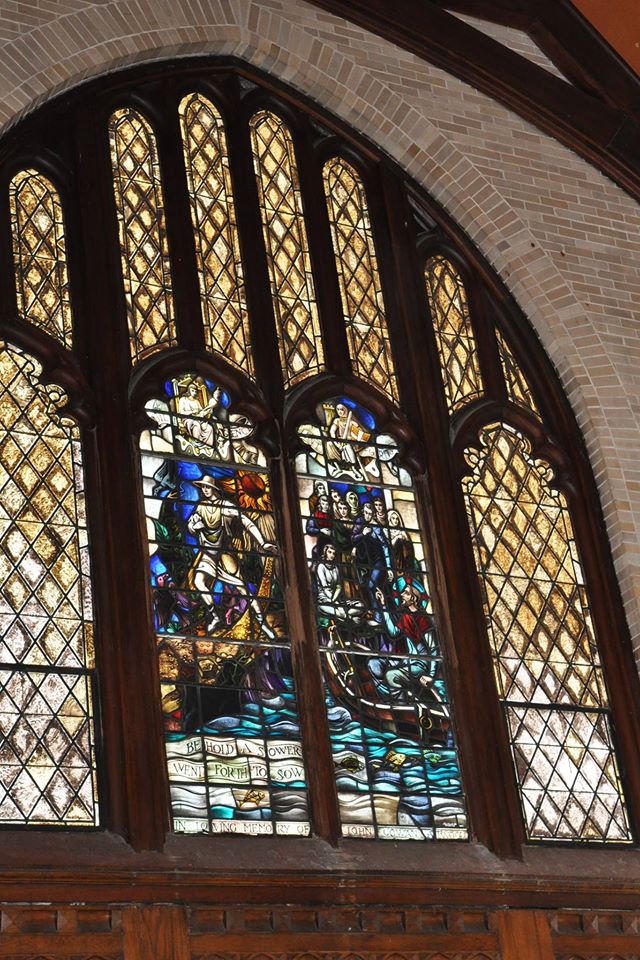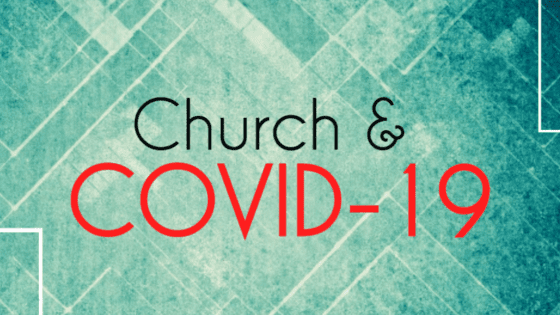 COVID-19 Response and Phase 1 Plan for In-Person Worship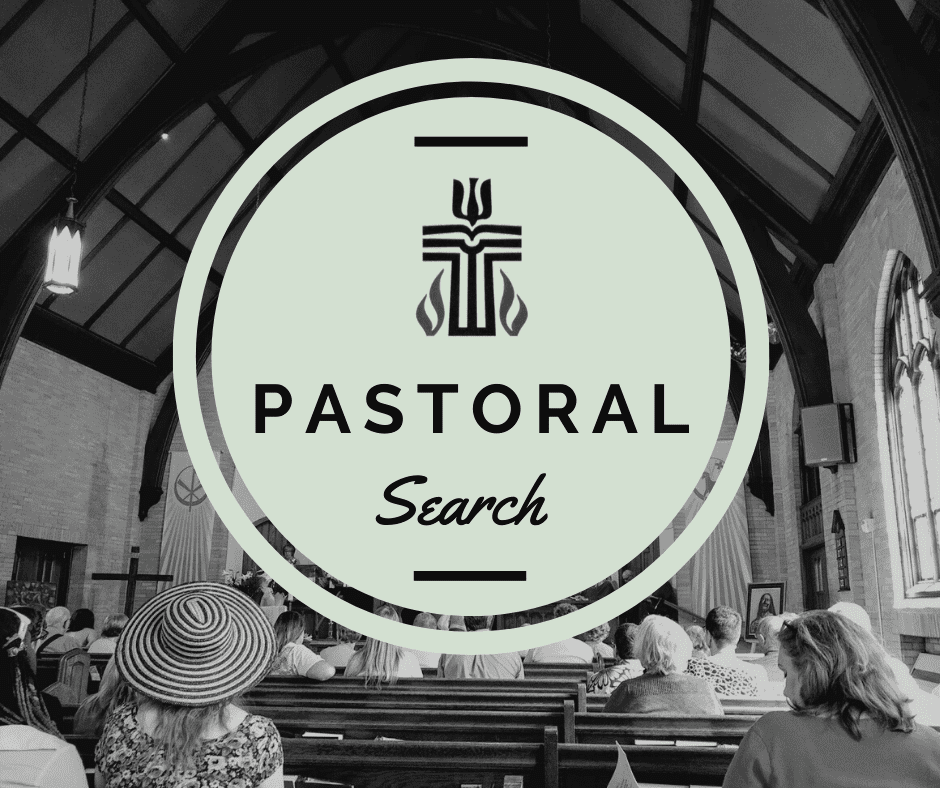 COVID-19 is on the rise and it has been our consistent position to be cautious and so we will not be holding in house worship this Sunday.  All of us in religious communities, find ourselves struggling to balance our need to be together and the need to protect each other. 
Our COVID-19 steering committee has opted to try for at least a first Sunday in house worship service that will include physical distancing, masks, and the use of hand sanitizer. 
We will keep you updated as to when we will return on a more consistent basis, however for the time being we will gather in house on the first Sunday if conditions allow it.
Although we would like to be together in the church, we are using this time to work on the building so when we are all able to return and worship together we will have the most wonderful and beautiful space that we can.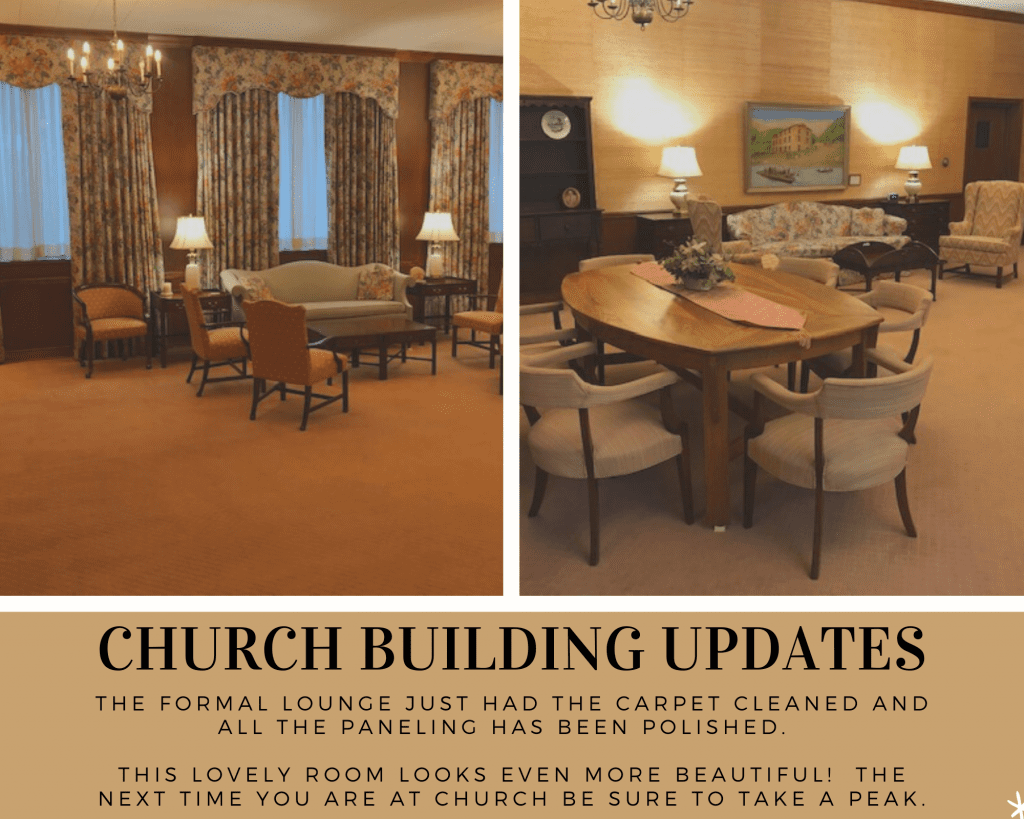 Community Support and Projects
Last Days of the Crayon and Colored Pencil Drive
We are wrapping up the crayon and colored pencil donations for The Little Bit Foundation and back to school.  There is a box in the formal lounge for your donations or send your check for your donations by August 9 and we will send one check to the foundation for school supplies.  Thank you for supporting the drive for back to school supplies.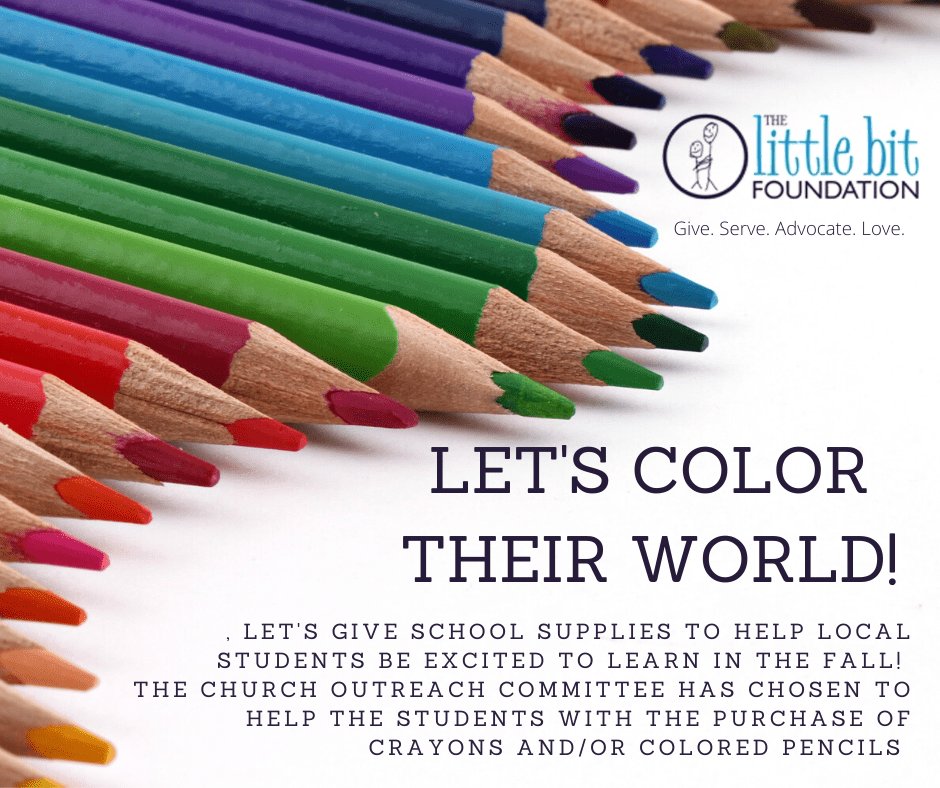 Faith Chats with Mike, Jenn, and Steve
"Come view our Sunday Chat!  We wanted to connect with you with a reassuring voice and a little word of God to help during this time of uncertainty.Sit back, relax, and join us on this journey!"​
401 Darst Rd, Ferguson, MO 63135
MON-THU 8:30 am- 12:30 pm