Thank you for visiting the First Presbyterian Church of Ferguson website.
Join us for worship in person or online
at 10:15AM on Sunday mornings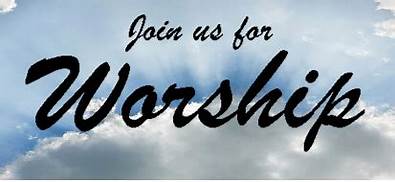 Community Support and Projects
Our mission is to serve God, church, and community.
Click on the images to learn more.
We are proud to be partnering with Strength and Honor 
THE MISSION
To bring together community leaders and adult role models to engage directly with Ferguson's youth through an established mentoring and tutoring program that helps build character and academic aptitude.