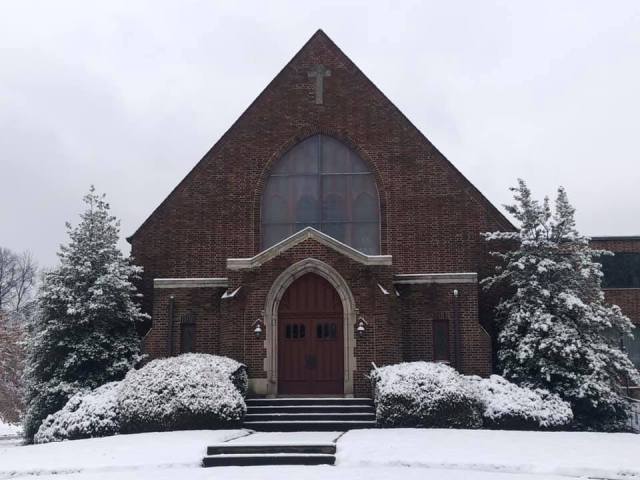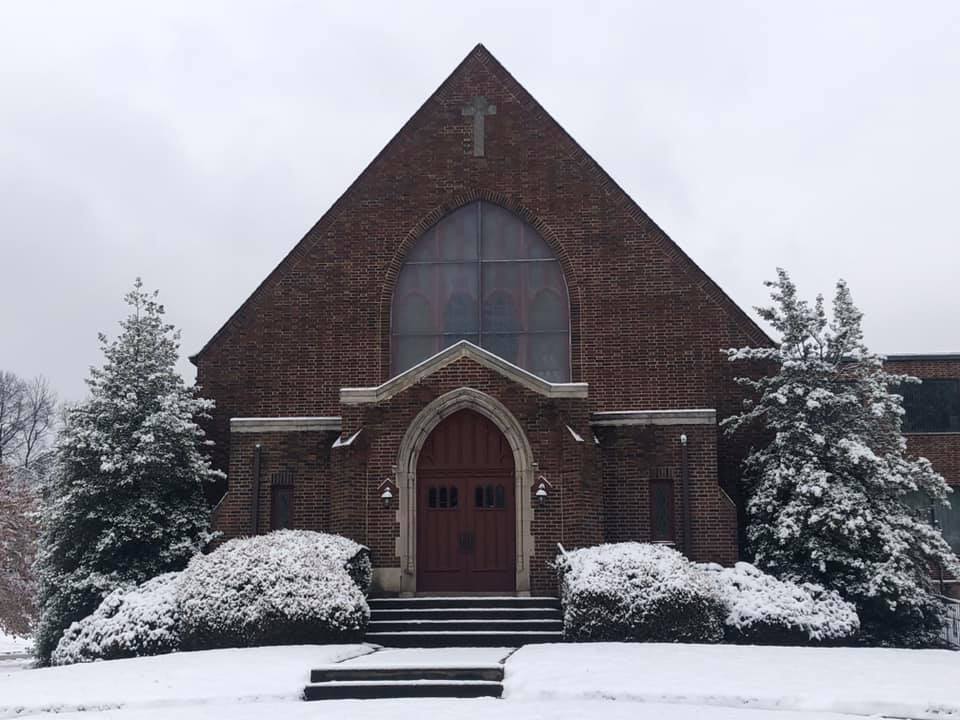 We strive to be a community of faith that welcomes new seekers, seasoned veterans,  and everyone in between.  We have a long history as a faith community, but we believe that the best way to be faithful to that past is to be a vital, caring, and open people, here and now.
Come and have a visit and see what God is doing among us.
Let us together, learn, and grow, as we experience the life-changing power of God.
So that we all get to enjoy a happy and HEALTHY 2021, this advent season will be observed with joy instead of our traditional activities at Church.
We regret that so many lovely traditions of Advent and Christmas are being altered due to COVID-19, but we accept these appropriate modifications, in order to show our love, for God's children.
Join us online during this season to enjoy ideas of ways to celebrate in your own home!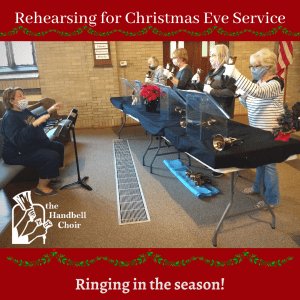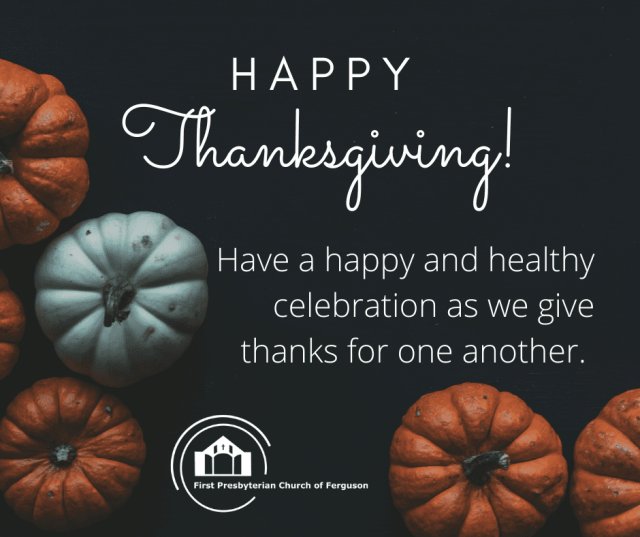 Recorded Worship
Sunday, November 22, 2020
Faith Chats with Mike, Jenn, and Steve
"Come view our Sunday Chat!  We wanted to connect with you with a reassuring voice and a little word of God to help during this time of uncertainty.Sit back, relax, and join us on this journey!"​
Community Support and Projects
401 Darst Rd, Ferguson, MO 63135
MON-THU 8:30 am- 12:30 pm