Join our Faith Finding Adventures
Our Vision: Is to partner with families to raise kids who make a difference! Families want to raise kids who make a difference in the world, love God, and love others. And we want to support and equip your family to do just that. We want all kids to know they are loved, safe and accepted at First Presbyterian Church of Ferguson in an environment full of humor, love, and grace.
Have fun coloring with a yearly calendar that has the Calendar, Seasons, and Daily Routines!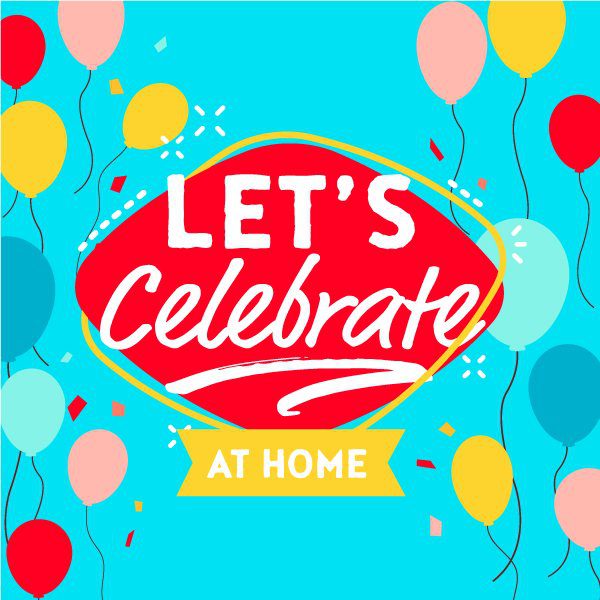 Let's face it, the COVID-19 pandemic has shifted our entire lives. Unfortunately, we have been unable to meet together in the church to worship together.
Join the party, January 3, 2021 at 10:00 AM CST!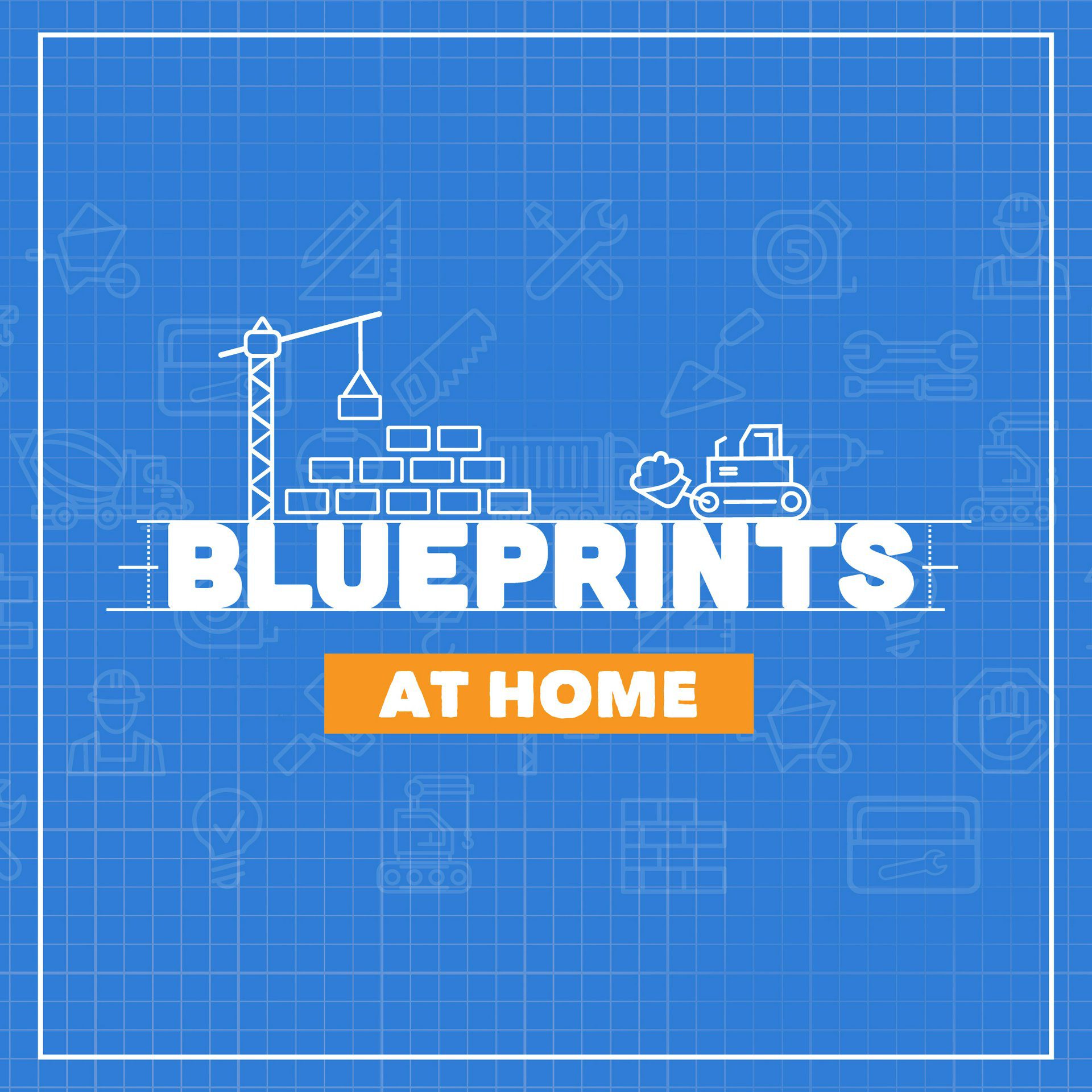 Blueprints At Home is an eight-week series created to do as a family at home! Each week includes a family lesson that parents can do with both preschool and elementary kids, as well as a preschool video and an elementary video that will help kids learn to identify their emotions and respond to them in the way God wants!
Special thanks to the KidSpring ministry at NewSpring Church.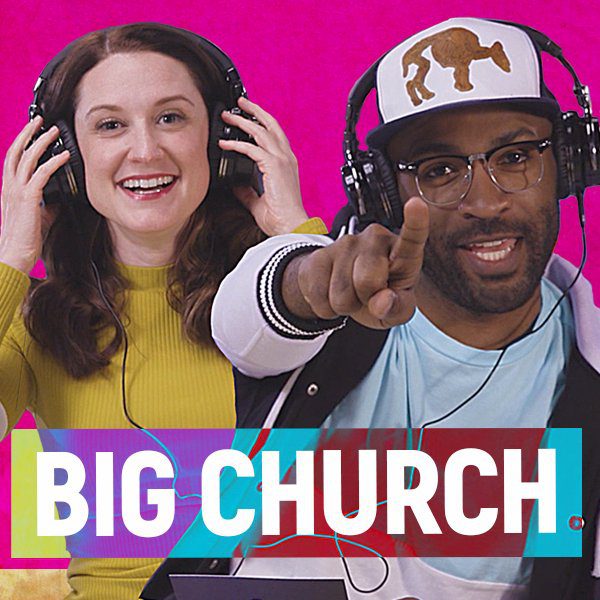 Throughout the four-week Big Church series, we'll tackle what it really means to be the Body of Christ—the Church.
We who trust and follow Jesus are the Church. And it's our mission to be the Church, share the Church, and help God's Church to grow!
Some of the programs that you can experience weekly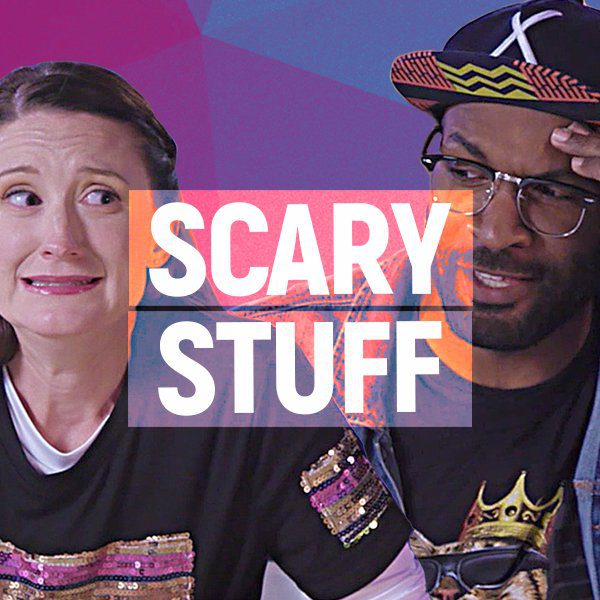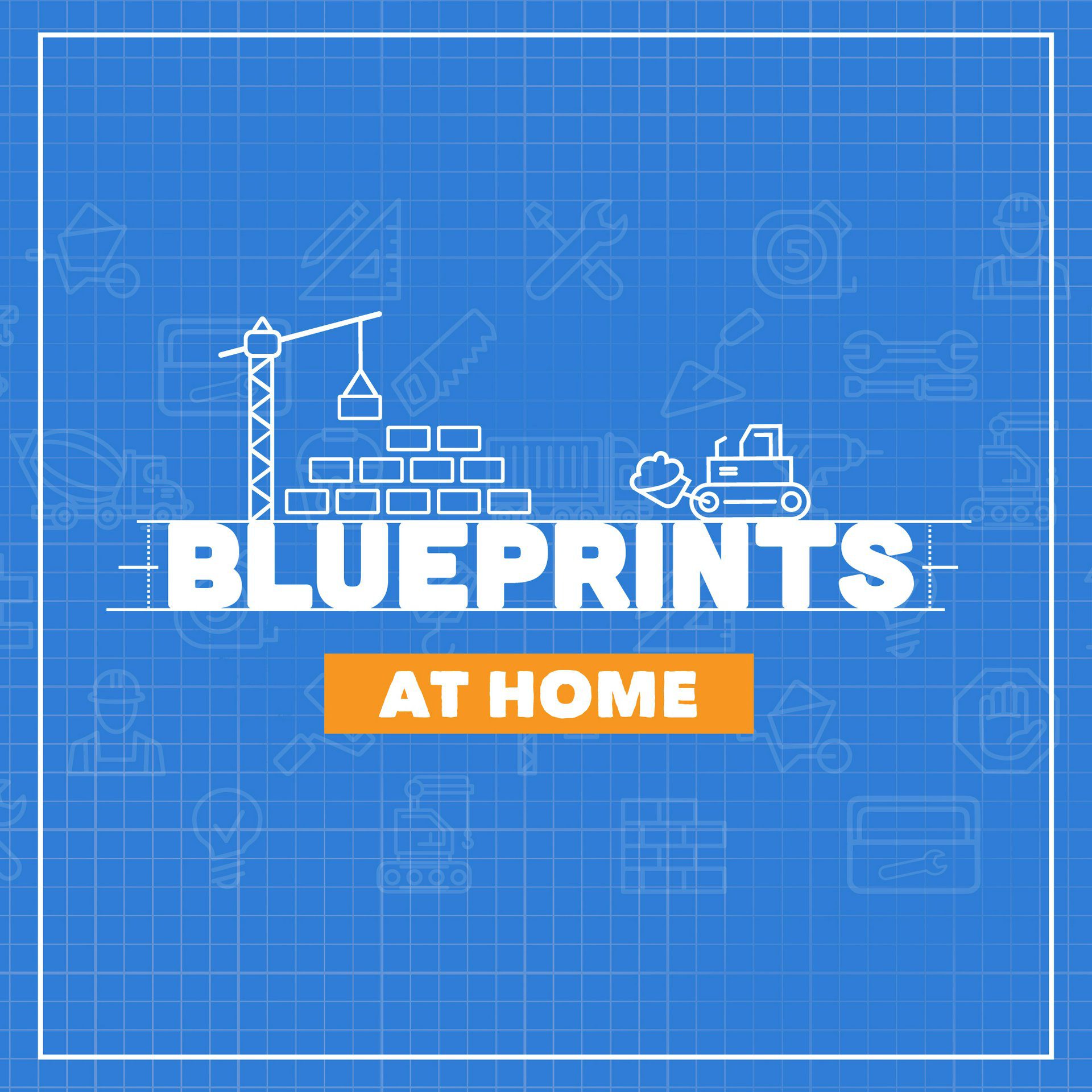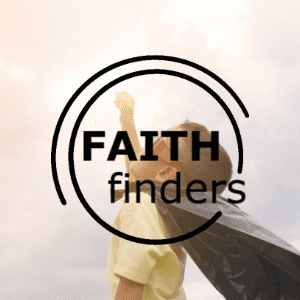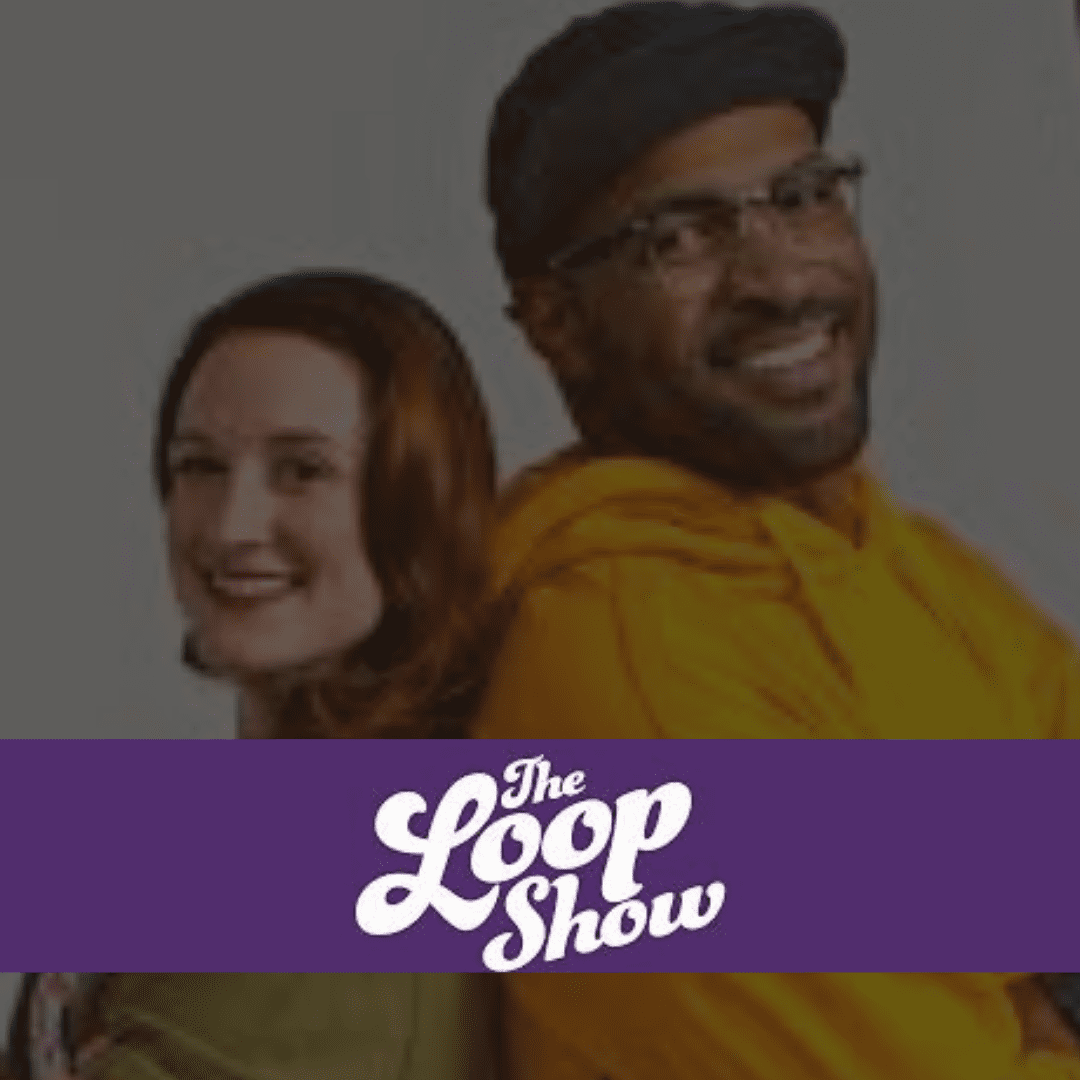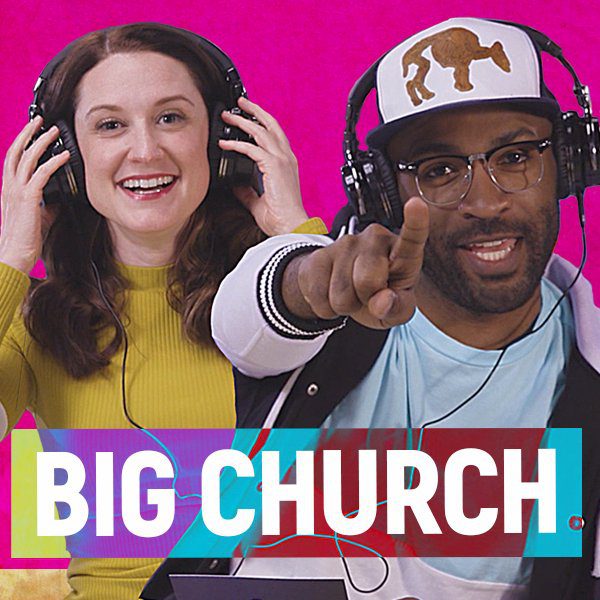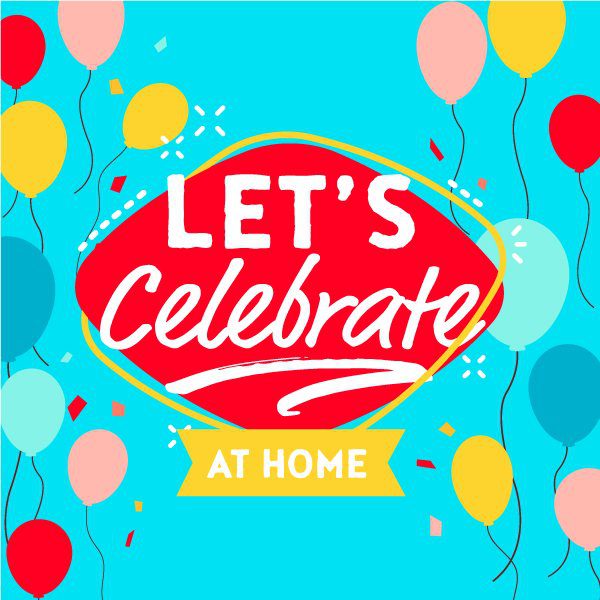 "I really like online church because I like the songs and I also like the videos."
"The Loop Show is a fun way to learn about God."
Join us each week online!