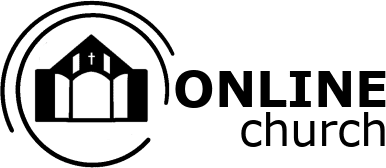 Let us together, learn and grow, as we experience the life-changing power of God.
We are excited to share the word of God as we worship together virtually!
As our times have changed we are able to adapt and continue our ministry through this pandemic.
At this time we are able to offer Sunday morning service on Facebook Live and Sunday evening services on ONLINE Church.
ONLINE Church is our platform to provide virtual worship services and programs.  We are excited to use this tool to connect with each other and worship together.
We can:
chat online live
request a prayer live
have one-on-one chats with us
fill out a comment card to connect with us

Services will be scheduled multiple times during the week to best fit your schedule.

With our online services and programs we are able to grow and climb mountains together.

Looking for a more in depth study? Our small group presentations can help your focus on your interests and connect with others on their journeys.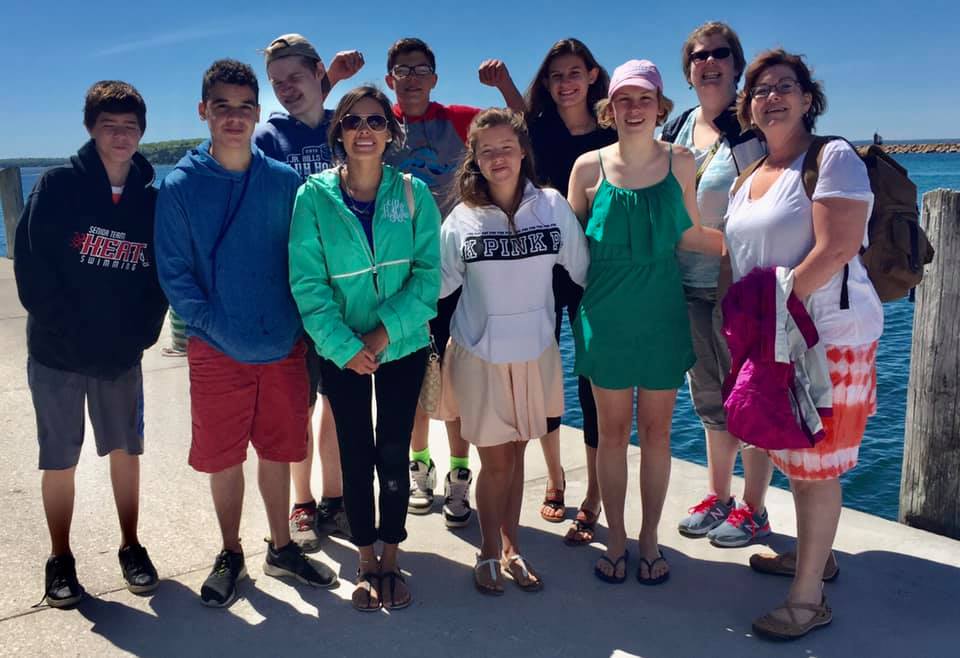 WHY
We started worshiping online because of the limitations on gathering during this pandemic.
We are continuing to worship online as a way to include everyone who wants to hear the word of God to connect with us.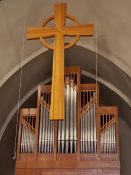 WHAT
ONLINE Church is a connection and engagement within our church, local community, and global community. We stream worship services, programs, and events online for children, youth, adults, and more.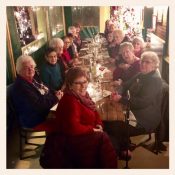 WHO
The church is you! With ONLINE Church we are able to offer our services to everyone, share experiences, and connect with the community.