Presbyterians are part of a remarkable tradition. The PC(USA)'s four church-wide Special Offerings help share Christ's love with millions of people around the world. Click any offering below to learn more and get a package of quick-start resources you can use to easily participate.


We are in the middle of our season of offerings.  During COVID we are combining three offerings in one and calling it the OPPortunity Offering:
O – One Great Hour of Sharing
P – Pentecost
P – Peace and Global Witness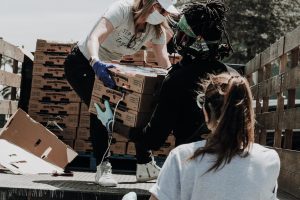 One Great Hour of Sharing
Presented on 9/13/2020-Jan
The three programs supported by One Great Hour of Sharing – Presbyterian Disaster Assistance, the Presbyterian Hunger Program, and Self-Development of People – all work in different ways to serve individuals and communities in need. From initial disaster response to ongoing community development, their work fits together to provide people with safety, sustenance, and hope.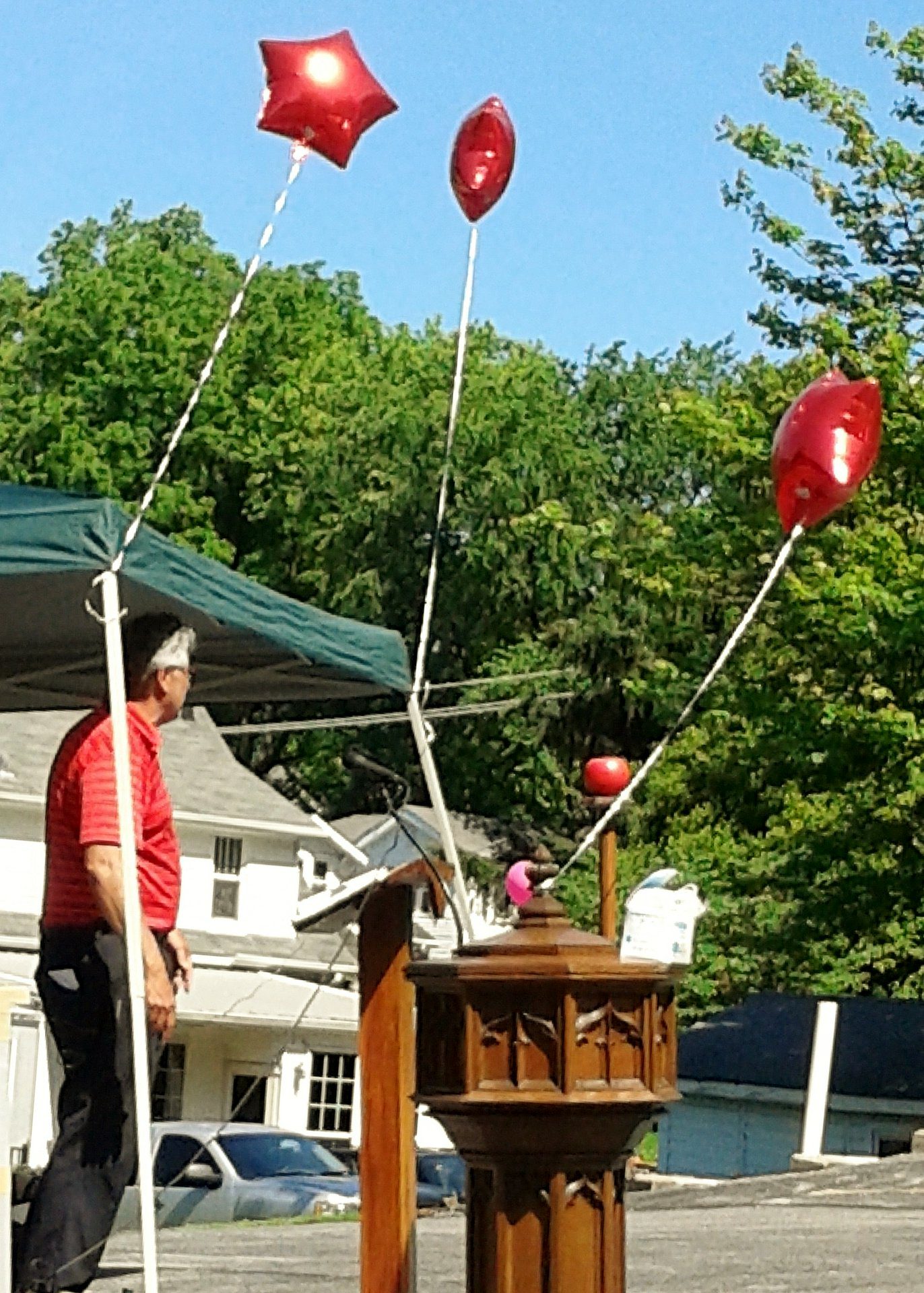 Presented on 9/20/2020-Jodie ( Please wear RED!)
Psalm 71 testifies that a foundation of faith established during childhood helps ensure lifelong faith and service. The patterns and lessons established during these formative years continue to bear fruit throughout a person's life. By receiving the Pentecost Offering, you are nurturing the faith of those who are the church to come —  children, youth, and young adults.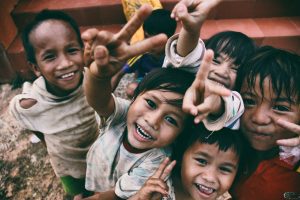 Presented on 9/27/2020-TBA
Through the Peace & Global Witness Offering, congregations are encouraged and equipped to find and address the anxiety and discord that is prevalent throughout this broken and sinful world.
The focus of this offering, which started 40 years ago, is to encourage the church to cast off anxiety and fear, discord and division, and embrace our God's mission of reconciliation to those in our community and around the world.  Can you think of anything more appropriate at this particular moment in history? 
As you may recall, 50% of the offering goes to the Presbyterian Mission Agency, 25% stays in our mid council area for ministries of peace and reconciliation, and the remaining 25% of the offering stays here and we are charged with connecting the global witness of God's peace right here in our community.   
With our local mission dollars we have supported the Ferguson Youth Initiative, Oak Knoll Nursing Home, All Among Us, Boys2mentors, Ferguson-Florissant School District and the Little Bit Foundation. 
*If you have ideas on a local need for 2020, please feel free to share your ideas with Jan Foster or Monica Barks. 
For now, let me tell you a little about a couple of other local offerings from other churches:
In Baltimore, Maryland, the Hunting Ridge Presbyterian Church used their share of the offering to promote anti-violence programs in their schools.
The Presbytery of the Pacific supports efforts to bring about change for low-wage workers and other vulnerable community members in the L.A. area. 
These are just two examples of important missions like our own local needs.  We all know that the need is great and the Peace and Global Witness Offering makes a difference here and around the world. 
The variety of missions supported by these gifts have one thing in common – the need for freedom and dignity that Christ wants for us all.  Let us offer the peace of Christ at all times, in all ways.  
Peacemaking is active not passive, doing not waiting.  We are the peacemakers!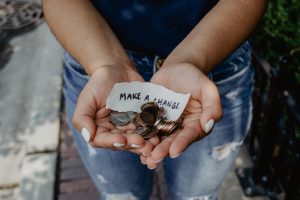 OPPortunity Offering Wrap Up
Presented on 10/4/2020- Jan
This year our offering seasons have had to change and adapt to the global environment.  We are glad that you have been able to be a part of our community of helping others.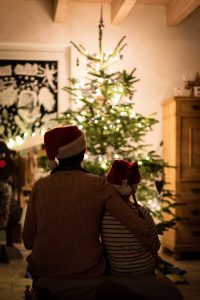 God has blessed the Church with incredible leadership in every time and place, but those leaders often need to be supported by their communities as well. This Offering addresses the support needed by some of our leaders, including supporting leadership development for communities of color, and providing support for Presbyterian church workers in their time of need.