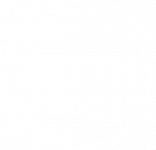 Faith Finders Adventures School is the Sunday school at First Presbyterian Church of Ferguson.
Our mission is to foster Christian education as we guide and support our students on their own faith adventures.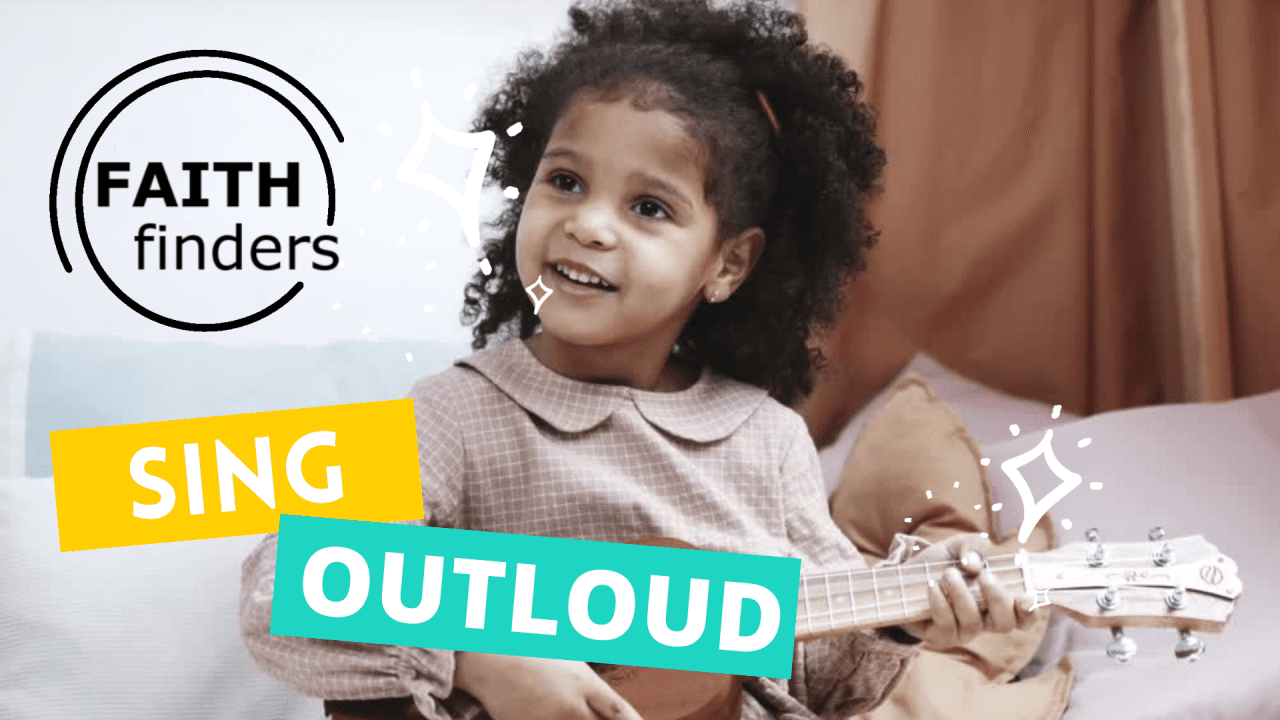 STAND UP AND SING OUT PROUD
Looking to shout it out? We have lots of songs and fun waiting for you!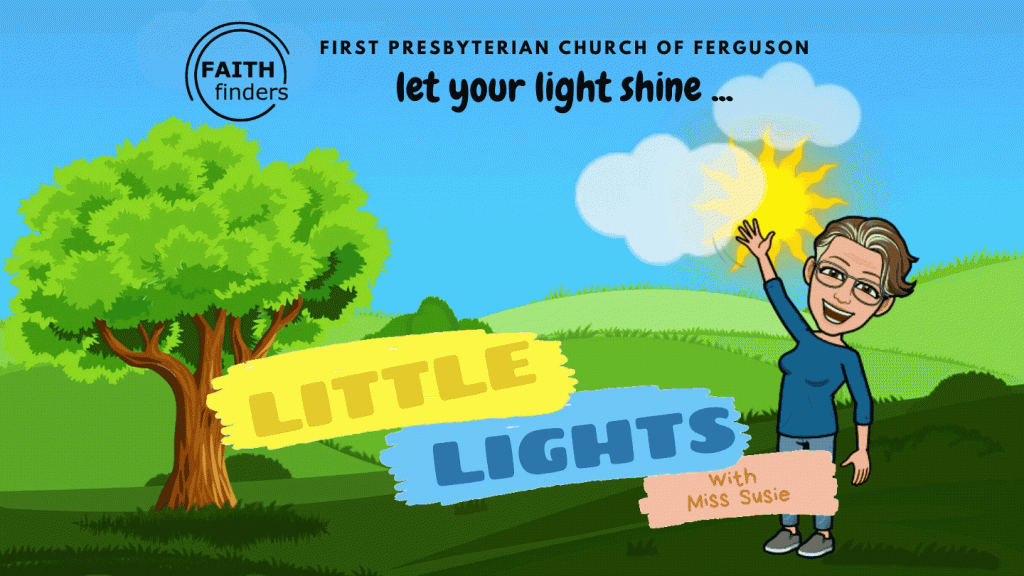 THINK YOU ARE TOO LITTLE?
Think again! Come play and learn with Miss Susie and the Little Lights in our nursery at church and through online activities in our virtual school!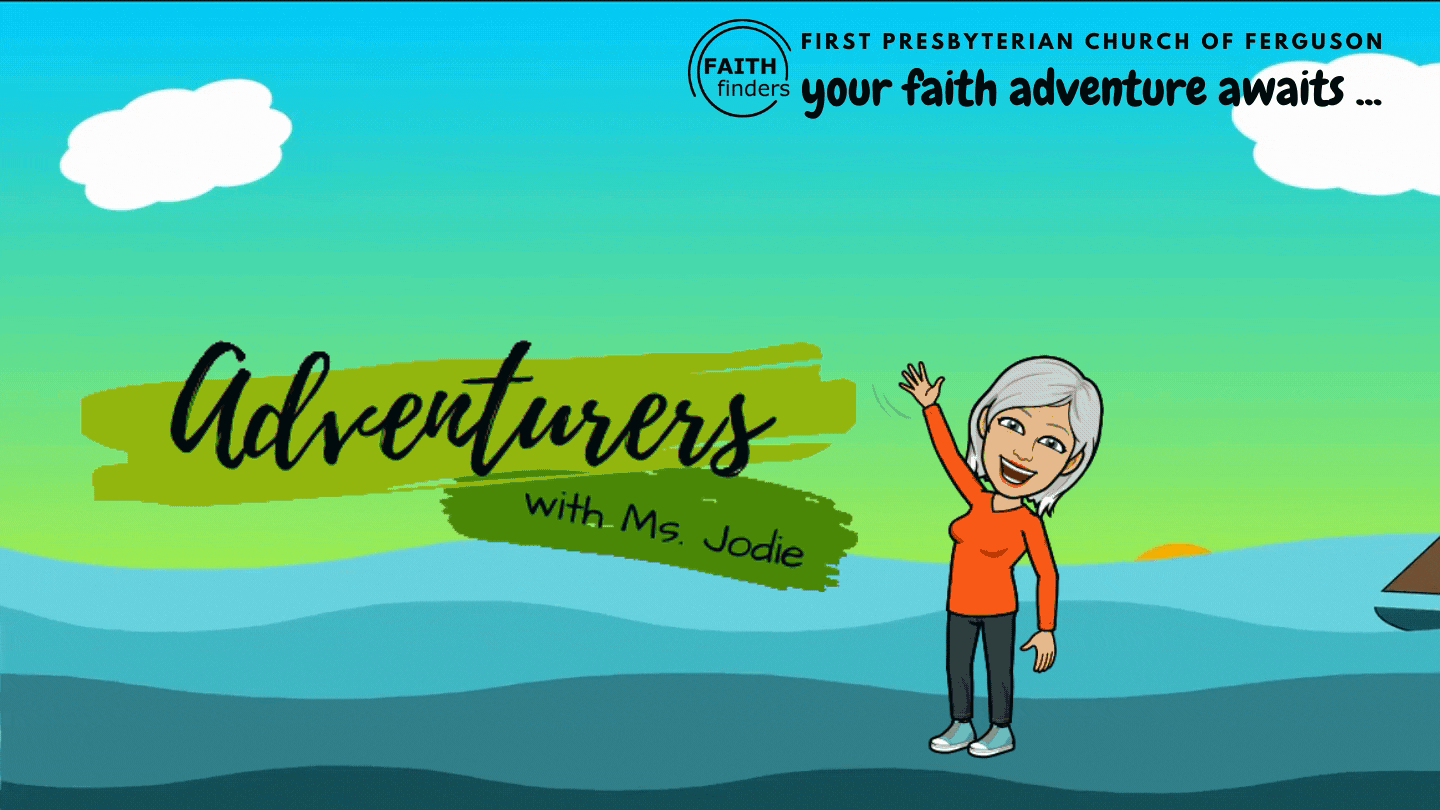 ONLINE SCHOOL
Can't go into church? You don't have to worry with our virtual school. Whether you are in-person or at home you will have access to a robust curriculum for your faith journey!
Some of the companies that experienced our tours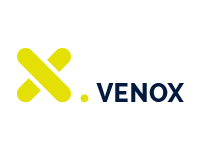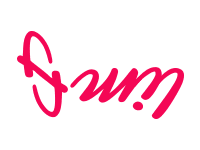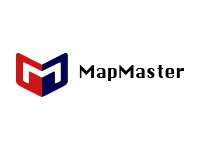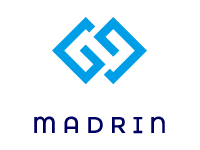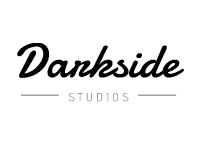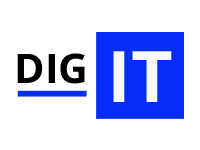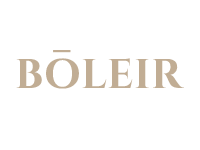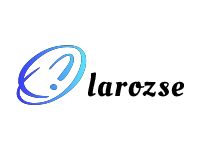 "What I love about these tours is that the guides are not afraid to get off the beaten track and show us the real city. This is an I will definitely come back to"
"The guide was everything I hoped for, and more. BikeTour really makes a difference, I would have never discovered the beautiful places we stopped for"
Enjoy the bike ride of your life