Join us for our Maundy Thursday and Easter Sunday services. We will gather in person, and the services are also viewable on our Facebook page. Thursday, 7:00PM and Sunday service is 10:10AM.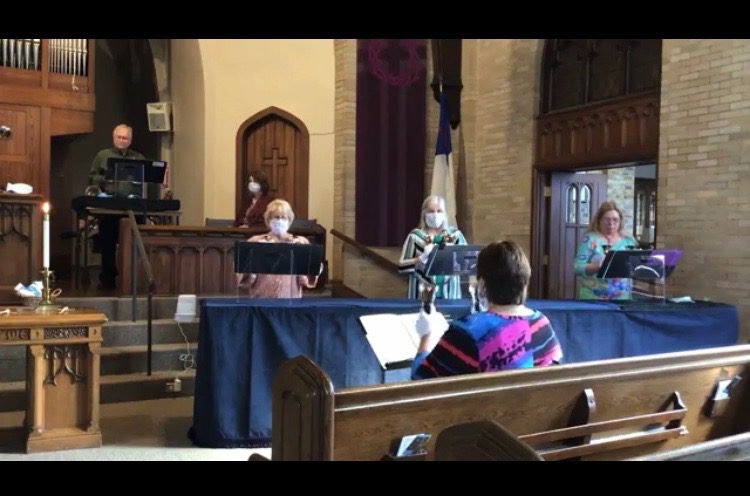 Easter Service Music
The Handbell Choir opened the Easter Sunday service with, "Up From The Grave He Arose" - celebrating the resurrection of Jesus Christ. If you are interested in "ringing", we will be resuming our rehearsals in the Fall. Please watch for specific dates and times or contact Becky Combs.
Easter Talk: Resurrection
Join Mike, Jen, and Steve as they talk about the resurrection on their Easter edition of Faith Chats.
Worship Services and Programs
We are currently live streaming our Sunday Worship Services and offering online services.
10:10 am CST- Facebook Live 6:00 pm CST- Evening Service-ONLINE Church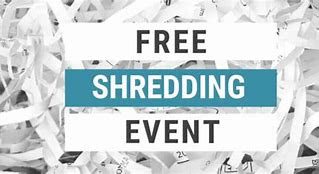 Paper Shredding for St. Louis County Residents will be available on Saturday, April 10th, 2021 at St. Ferdinand Park in Florissant from 9:00 AM – 1:00 PM. The shredding trucks will be on the big parking lot at the back of the park, near the lake. This is an opportunity to safely dispose of old financial or medical records.

The three programs supported by One Great Hour of Sharing – Presbyterian Disaster Assistance, the Presbyterian Hunger Program, and Self-Development of People – all work in different ways to serve individuals and communities in need.

The Lenten Season is here!  We are so excited for you to go on an adventure with Miss Susie and Ms. Jodie to learn more about Lent, Easter, and the other special days we celebrate!
Our Lent and Easter Activity Bags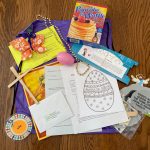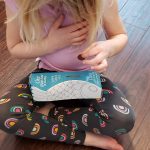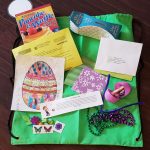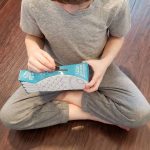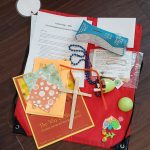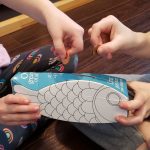 Check out our small group worship and activities
Take a deeper dive inside the Bible with these small group programs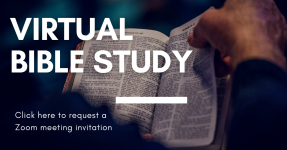 This virtual Bible study group meets via Zoom as we go through Biblical passage as well as lessons each week. 

Ring in the New Year with our Bell Choir
As we prepare for the Easter season, Bell Choir rehearsals will begin on Monday, February 15, 2021 at 10:30 AM until Noon. The rehearsals will continue from February until Easter.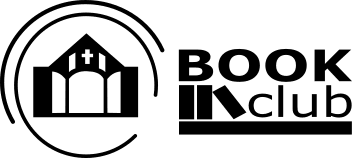 Please join us at our monthly book club!
The next book club is Tuesday April 6th at 7:00 pm in person at church in the Memorial Lounge


The book is The House I Loved by Tatiana de Rosnay.
Interested in virtual book club via Zoom? Please contact  Jodie Hamer-Schlobohm via the church phone number, 314-522-8542.

Please visit the BJC website for the latest information about the COVID-19 vaccines.
Community Support and Projects
Our mission is not only to service the church, but also the community.